Our installations are simple, reliable and functional. Give it to us, we will simplify it.
Some of our services include:
The supply and installation of Wall Mountable Cabinets, Free Standing Server Cabinets, Fibre Optic Cabling, Data and Telephony Cabling, Wireless, Biometric Access Control, CCTV and many more.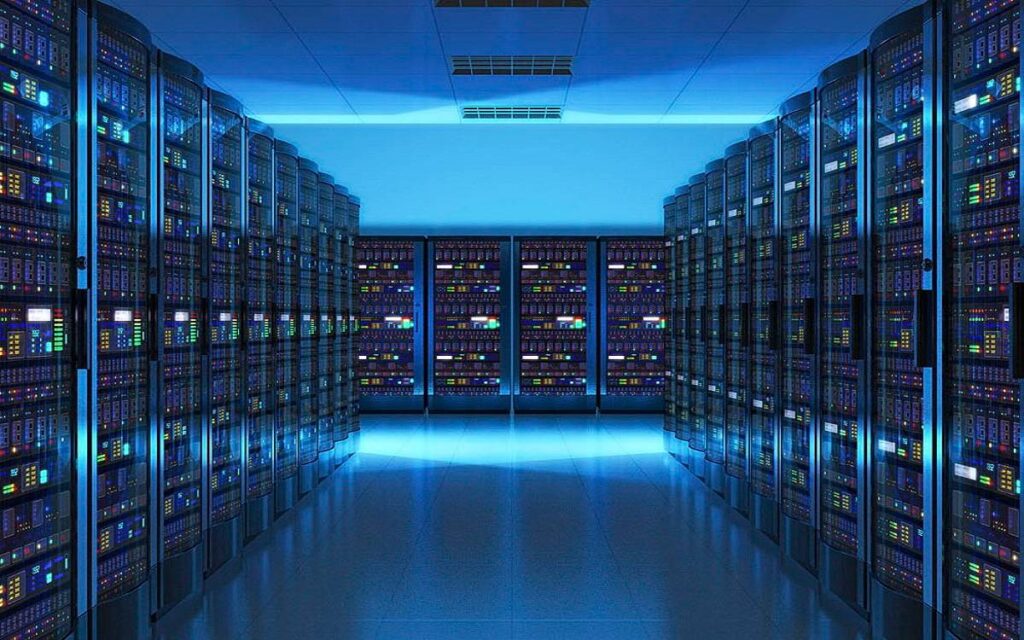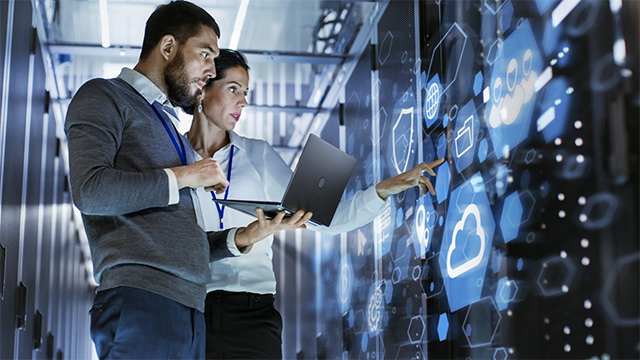 Professional IT services, utilising technology to assist in achieving your business' goals. Maintenance to ensure continuous improvement.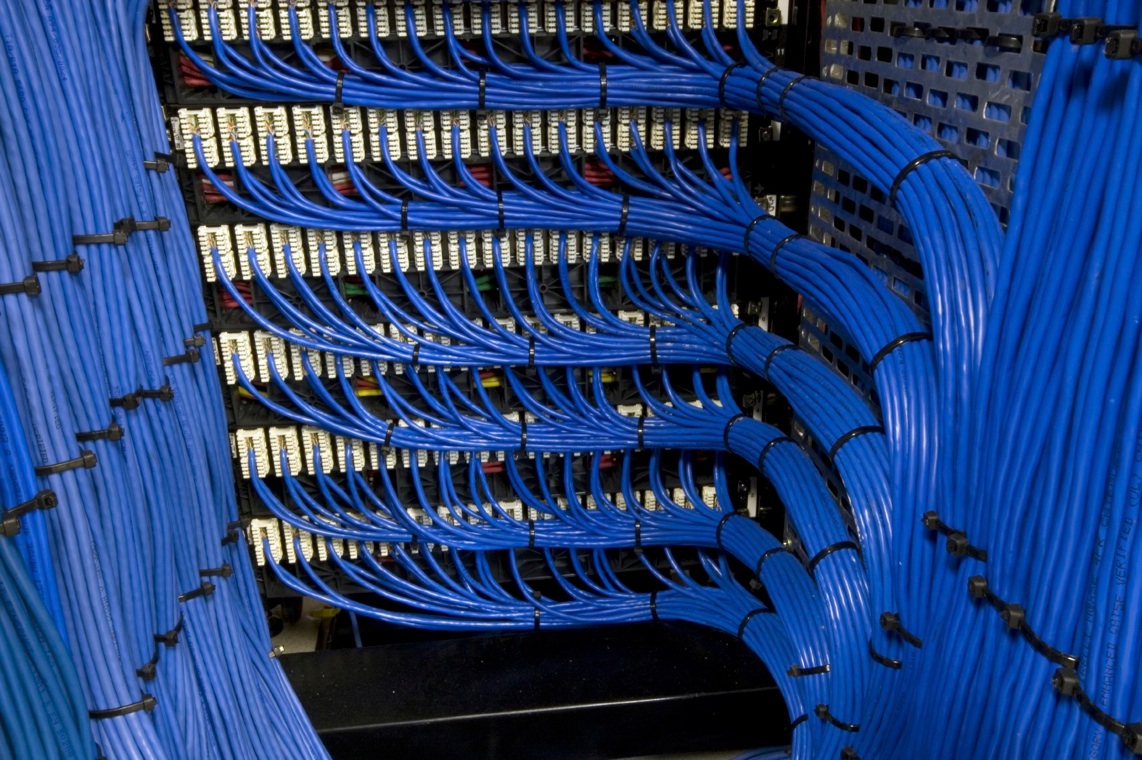 Specialisation in: Home networks Corporate networks Covering and structured cabling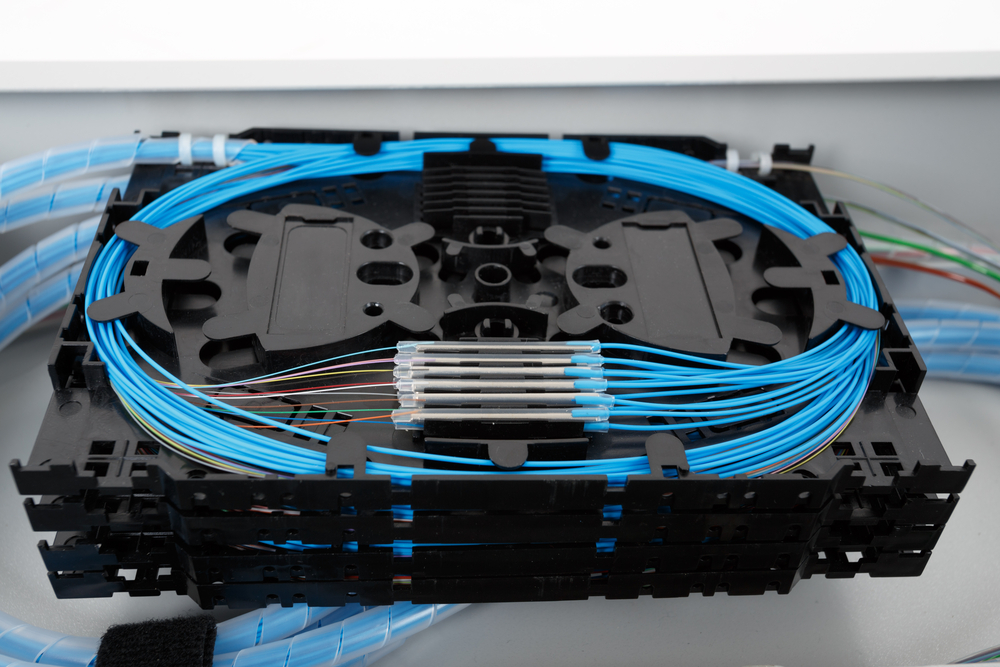 Designs suited to your needs Installation testing and maintenance Network servicing Network backbones.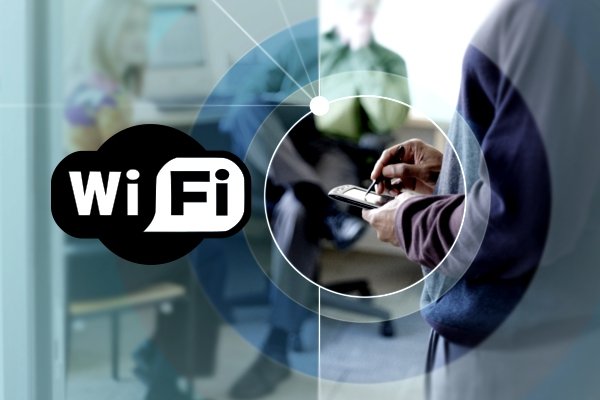 We specialise in wireless installation and networking services for the home and office 
We deliver tailored IT support, network installation and maintenance services.
Our services are built around you. We know that what has worked well for one business won't necessarily be appropriate for yours. So, if you need us to deliver our solutions on-site, we can do that. Or, if you'd prefer to outsource your IT management to us, that's fine too.