Delivering Technology Solutions
Complete networking and IT management services, tailor-made to suit your personal or business requirements
Give Us a Call
078 645 7305
Managed IT Services & Consultancy for Small and Medium South African Businesses
BDR Communications is a managed solutions service provider based in South Africa. Our innovative, cutting edge technology will assist in accelerating the transformation of your business. Tell us what you need and our diverse, dynamic team of experts will create holistic, tailor-made solutions, holistically and uniquely aligned your business, ensuring you achieve your goals.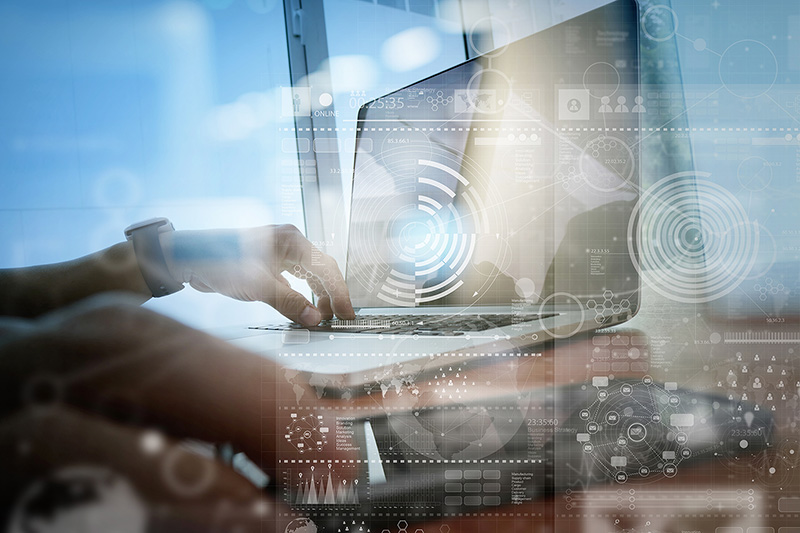 We help Our Customers Use Technology To Succeed
We are a leading provider of IT infrastructure to corporate and public sectors, with a passion for employee satisfaction and world-class customer service

Services
From day one our team of IT technicians aim to work closely with you to identify your business needs and provide a solution that is tailor-made for your business requirements.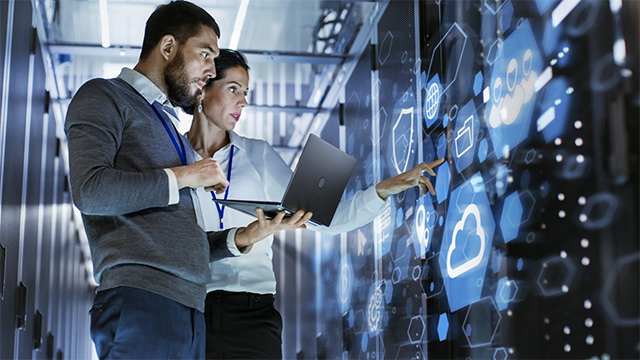 Professional IT services, utilising technology to assist in achieving your business' goals. Maintenance to ensure continuous improvement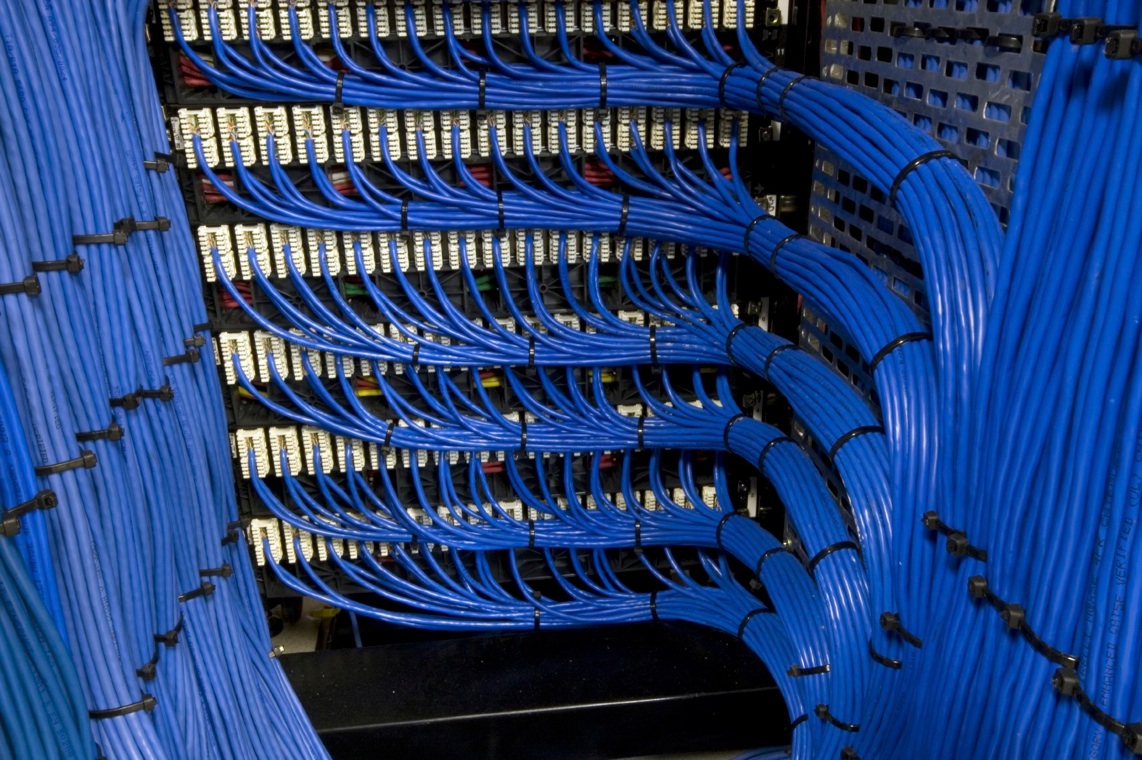 Specialisation in:
Home networks Corporate networks Covering and structured cabling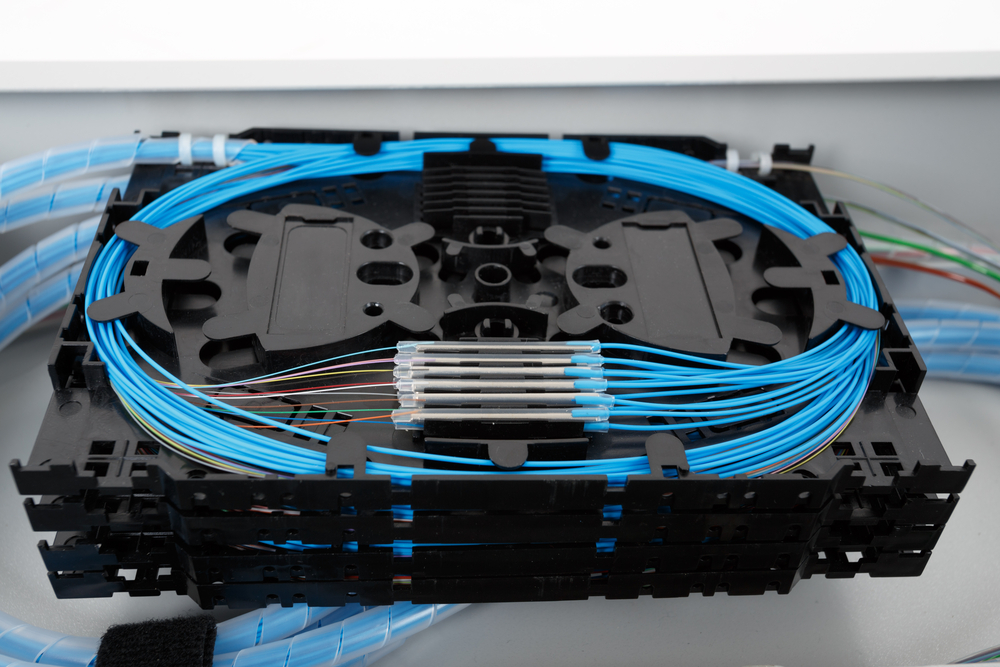 Designs suited to your needs Installation testing and maintenance Network servicing Network backbones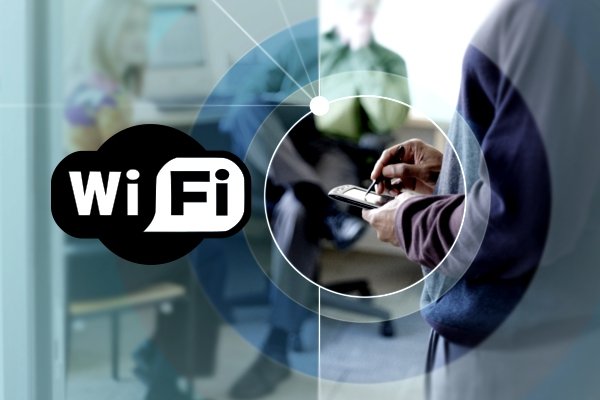 We specialise in wireless installation and networking services for the home and office  
We deliver tailored IT support, network installation and maintenance services.
Our services are built around you. We know that what has worked well for one business won't necessarily be appropriate for yours. So, if you need us to deliver our solutions on-site, we can do that. Or, if you'd prefer to outsource your IT management to us, that's fine too.